AWS Billing and Cost Control - AWS Sydney Meetup April 2016
Thu, Apr 7, 2016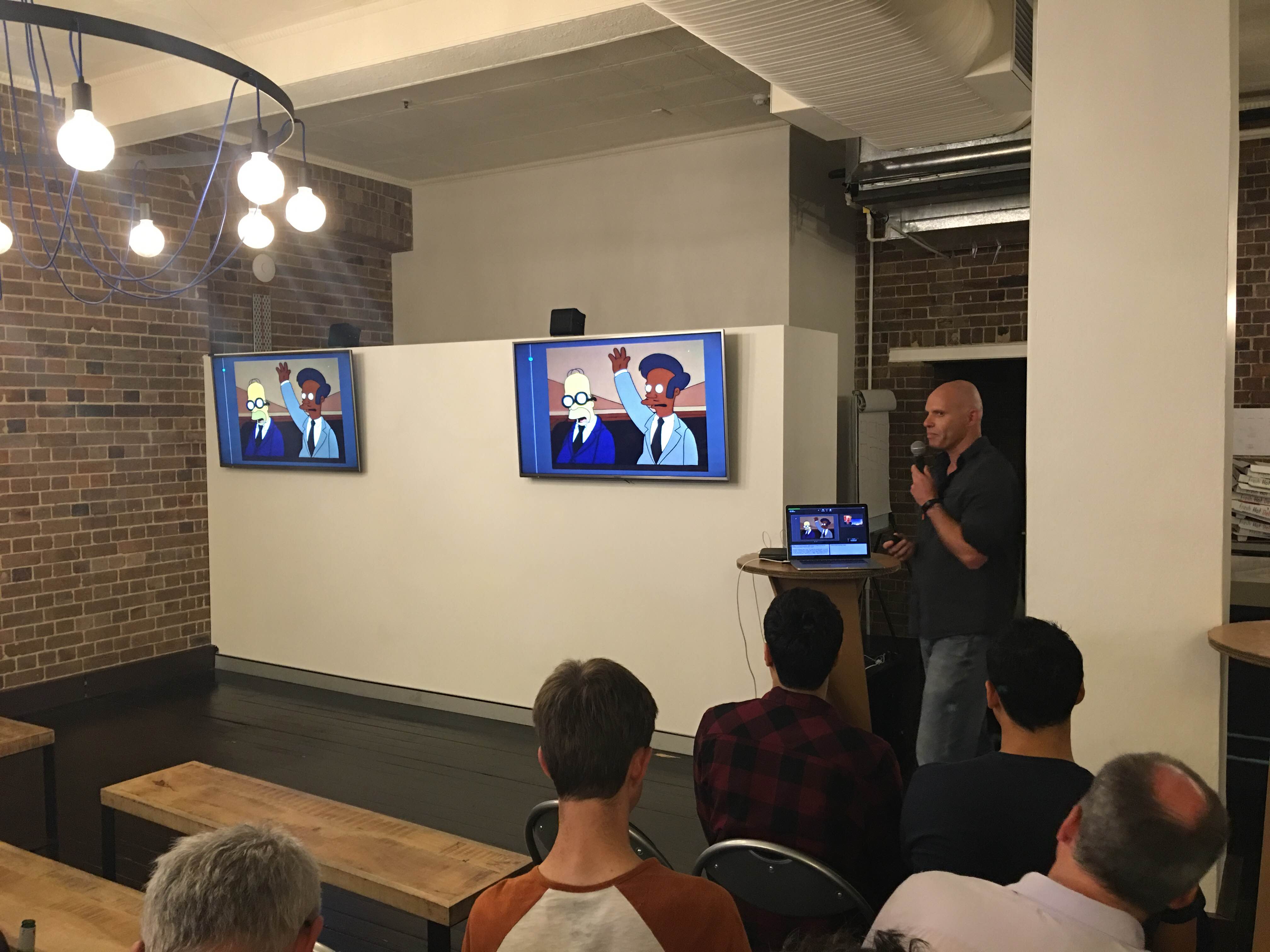 Every presentation needs a Simpsons reference.
On 6th April I gave a presentation at the AWS Sydney Meetup on AWS Billing and Cost Control - how to identify usage, reduce resource cost and design for lower cost.
The presentation went well although I did skip some of the speaker notes due to lack of time. There is a lot of information in the notes (the slides are mostly wordless - a style I'm testing - any feedback?) so I would recommend keeping the notes open while going through the deck. The Notes button is underneath the slide presentation on the main SlideShare site.
I've given more details about billing tools in this post.
I had some great conversations after the presentations - thanks to everyone who came to ask follow up questions or just chat.
Thanks also to Gary and Darrell from PolarSeven for organising another awesome Meetup. Be sure to consider PolarSeven for your AWS consultancy requirements, they do great work and we need to support the companies that put their time and money into these events.
SlideShare link: AWS billing and cost presentation - AWS Sydney Meetup April 2016